Skip to Main Content
The Electrician in Upper Providence That You Can Trust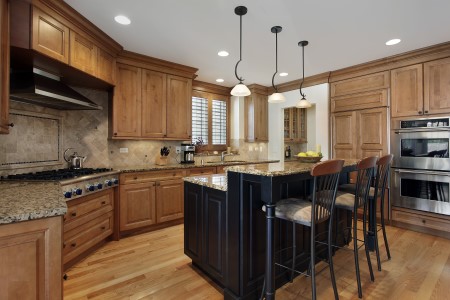 Because of the inconvenience and danger that electrical problems can impose, you need to get any such problems in your Upper Providence home resolved ASAP. To get the quickest and most dependable repairs, call the expert electricians at City Electric Corp. For over 30 years, we've proudly provided a variety of quality electrical services to homeowners and business owners in the area:
Electrical safety inspections
Lighting installation
Electrical troubleshooting
And more!
Quality Lighting Services in Upper Providence
Since you're bound to spend the great majority of your free time right in your home, you need to take steps to ensure your home is an enjoyable place to spend all of that time. Unfortunately, if the lighting in your home is dingy and insufficient, you may find yourself struggling to enjoy it as you deal with eye strain and even decreased energy levels.
Fortunately, you can enjoy the best lighting in your Upper Providence home once more in no time at all by giving us a call. We offer lighting installation and repair work that'll brighten up your home and have you looking forward to all the time you'll spend in it. Call us today if you find yourself dissatisfied with the quality of lighting in your home.
Call Us for All of Your Commercial Electrical Needs
Your commercial properties can't function without dependable electric, and to maintain the most dependable electrical setup, you need to look to our Upper Providence team. We offer our commercial electrical services to help your commercial property function its best, no matter what kind of property you own:
Apartments
Office buildings
Retail businesses
And more!
Electrical Troubleshooting Work from Our Upper Providence Team
When electrical issues strike, the fix may not be as simple as just calling on a professional. While electrical problems themselves may be apparent, their causes oftentimes aren't. If you leave those problems in the hands of less-experienced electricians, you may be subjected to quite a bit of wasted time and money as they peck and prod about looking for the cause of the issue.
If you want to find the source of the problem right away and get the right fix the first time, you need to call our Upper Providence team for an electrical troubleshooting. With our experience and expertise, we can accurately locate the cause of your electrical issues. Then, we can get those issues resolved quickly-and for the lowest cost!
There are currently no reviews or testimonials; check back soon!