Skip to Main Content
Never Be Without Power In Your Philadelphia Area Home With A Home Generator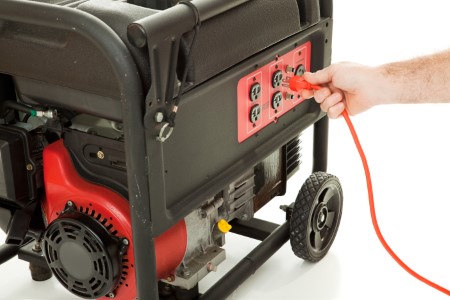 If you hate when you suddenly find yourself without electricity in your Philadelphia home, you need to look into investing in a home generator. This installation will prove to be one of the best investments you could make, as it will ensure that you'll always maintain electricity in your home - even when the unexpected tries to knock it out:
Harsh weather
Construction
Traffic accidents
And more
For high-quality home generator products and services, you need to look to the pros at City Electric Corp. Our team of experienced electricians will outfit your home with a top-of-the-line generator that will give you the peace of mind of always having dependable electricity in your home. Give us a call today if you're ready to enjoy this kind of peace of mind.
Always Retain the Use of Your Most Important Devices
Long gone are the days when electricity was simply a benefit. Now, it's an absolute necessity for all homeowners-especially those who rely on certain devices for safety and health. Medical devices keep some people alive, dependable HVAC protects folks who are susceptible to extreme temps, and lighting provides visibility that helps people safely navigate their homes.
Since so many devices help to maintain our health and safety in so many ways, it's important that we never lose the use of them. To ensure that a freak accident doesn't keep you from using these devices, you need to get a home generator. With this installation, you'll never suddenly find yourself without the use of the devices that are vital for your health and well-being.
What Does My Generator Run On?
You may be predisposed to using one type of fuel over others. After all, different fuels come at different price points, and they burn at different rates of speed. So, you may find yourself hesitant to invest in a generator if it doesn't use the kind of fuel you want to use. Well, fortunately, you'll never have to forgo this great installation since it can function using a variety of different fuel types:
Diesel
Gasoline
Propane
Natural gas
No matter the type of generator you're interested in getting for your home, you need to look to our electrical contractors to provide the product and installation. You also need to look to us for all your other electrical needs. From repairs to inspections, we do it all to help you maintain the safest and most dependable electrical setup in your Philadelphia home.