Skip to Main Content
Professional Philadelphia Apartment Renovations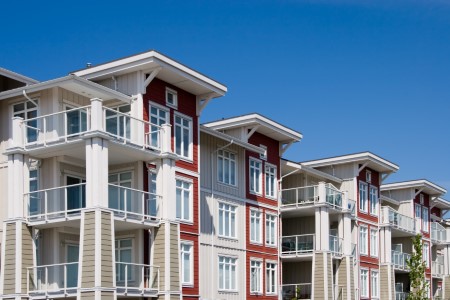 Your tenants should rightfully expect your apartments to be presentable and safe to live in, and to ensure you maintain those qualities, you need to get professional apartment renovations from our Philadelphia team. We offer a number of services that will wow all renters - past, present, and future-with how beautiful and beautifully functional your apartments are:
New wiring
Upgraded electric panels
Updated lighting
And more!
If you're in need of any of the commercial services we offer, you need to call City Electric Corp today. Our commercial electricians boast plenty of experience and an unwavering dedication to complete customer satisfaction. So, by coming to us for all of your apartment renovation needs, you're guaranteed to enjoy the best and best-looking apartments, guaranteed.
Add Value to Your Philadelphia Apartment Properties
A landlord's source of income is their rental properties, so as a landlord, you need to ensure that your properties are as valuable as can be. A great way to add value to your rental units is to renovate their electrical setups. With up-to-date wiring and beautiful lighting, your apartments will be able to fetch the highest price, ensuring that you'll make plenty of income from them.
Protect Your Properties and Your Tenants from Electrical Issues
All property owners have the responsibility of keeping their properties safe and protected. This is doubly true when you own properties that other people rent out. You don't want your tenants to suffer from damages or even loss of belongings or life, so you need to take steps to maintain your apartments' electrical setup. After all, a faulty setup can lead to a number of problems:
Electric fires
Shocks
Appliance damage
Fortunately, you can be sure that your properties and tenants won't be affected by these problems if you get apartment renovations form our Philadelphia team. We'll provide quality repair and rewiring work that will keep your rental properties in the safest and most dependable condition, guaranteed. Your rental units should be as safe as can be - and you can depend on us to make sure they are!
Get Quality Apartment Renovation Work from Our Electricians
Are your apartments in need of any electrical renovation work? If they are, you need to call our commercial electrical contractors at once. Whether you're looking to update your apartments' lighting setup or to overhaul their entire electrical setups, you can depend on us to provide quality work in a timely manner. Call us today to schedule a time with our experienced team members.