Skip to Main Content
Keep Your Philadelphia Area Home and Family Safe With Electrical Safety Inspections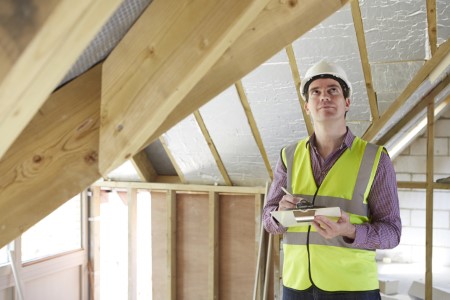 To keep your home as safe as can be, you need to ensure its electrical setup always works dependably. To keep this setup working its best, you need to call the Philadelphia pros at City Electric Corp for our professional electrical safety inspections. By getting these inspections on a routine basis, you can enjoy a number of great benefits:
Lower electric bills
More dependable electrical setup
Better home safety
Your home should be the safest place for you and your loved ones. That's why it's vital that you stay on top of your home's electrical needs. So, make it a habit of calling our Philadelphia electricians to stay on top of the condition of your electrical setup with routine inspections. If you haven't had an inspection in a while (or ever), you need to give us a call today.
Be Regular about Your Electrical Inspections
An electrical safety inspection should happen before issues develop-not long after. So, you need to be diligent and have this service handled on a routine basis. By being regular about your electrical safety inspections, you can ensure that your Philadelphia home's electrical setup always works the best. This means you can enjoy the lowest energy bills and the best safety in your home.
Problems That a Worn-Out Electrical Setup Can Cause
We've mentioned increased electric bills as being a problem you can experience with a worn-out electrical setup, and that's certainly a problem you may find yourself dealing with. However, that's not the only problem you could face-nor is it the worst. After all, you might also find yourself exposed to a number of dangers that worn-out electrical components can cause:
Shocks
Electrical fires
Damaged devices
To ensure that neither you nor a loved one suffers from exposure to these dangers, you need to stay on top of your electrical safety inspections. These inspections will locate and resolve any issues within your home, ensuring that you and your loved ones will always be as safe as can be in your home.
Come to Our Experienced Electricians for All Your Electrical Needs
Routine electrical safety inspections alone aren't enough to keep your electrical setup working safely and dependably. You might find yourself in need of wiring work, electrical repairs, or some other such service. Should you be in need of this kind of work, you need to look to our electrical contractors. We provide quality work that will keep your electrical setup working its very best, guaranteed.